Health research touches our lives in many ways. It helps prevent diseases and injuries. It allows doctors and nurses to give the best possible treatments and care. It can also lead to cures that save lives.
Want to know more about the impact of health research? In this section, you will find stories about CIHR-funded research and how it is improving our lives.

Search stories
July 28, 2017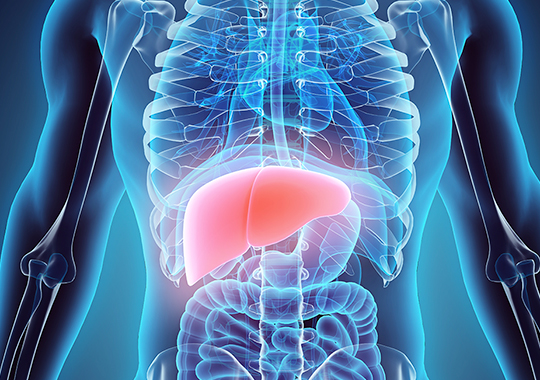 Canadian researchers working together to eliminate hepatitis C
June 6, 2017
Art and science converge as the Trent Centre for Aging & Society connects people to create age-friendly communities
May 18, 2017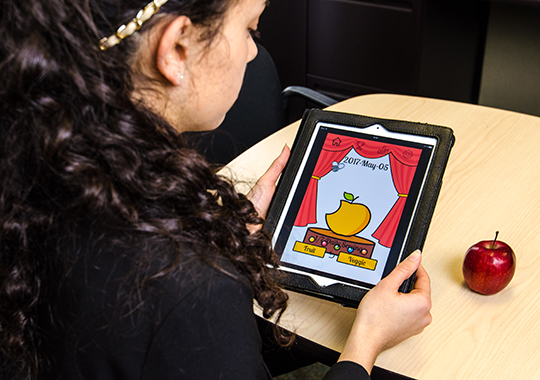 New app helps families eat more fruits and veggies
April 25, 2017
Do you live in a food swamp or a food desert? You and your community can change that!
March 27, 2017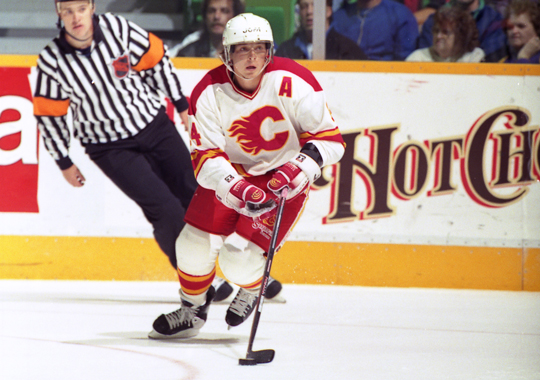 Former NHL superstar Theoren Fleury speaks with CIHR about mental health, trauma, and the importance of mental health research for all Canadians
March 9, 2017
CIHR is supporting research into the health impacts of bullying
February 16, 2017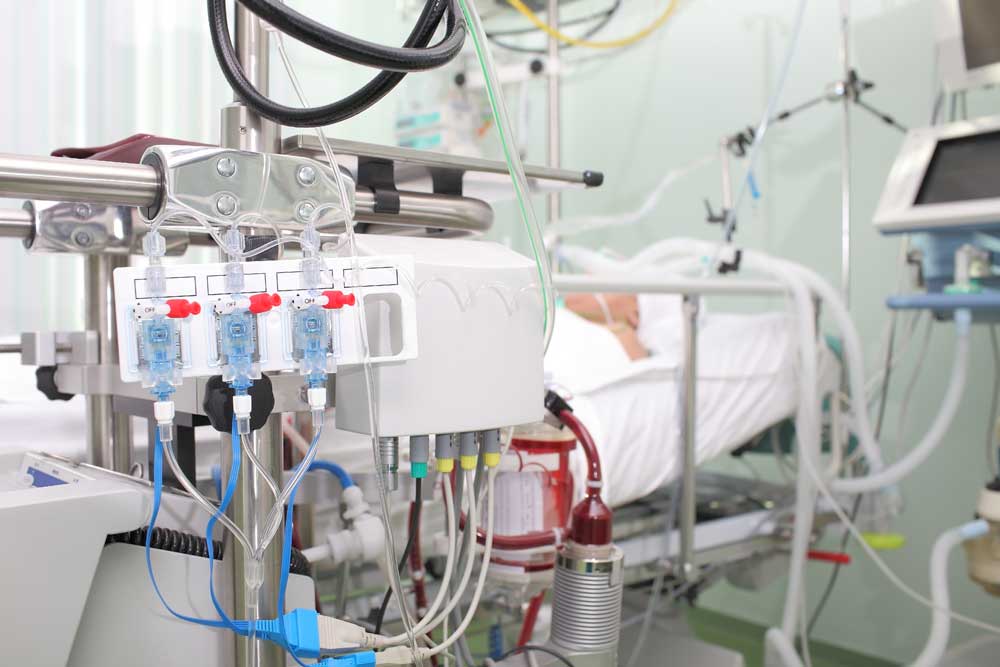 Can ICU patients avoid the muscle loss that limits mobility for years? Recent study of promising technology produces encouraging results.
February 9, 2017
Advancing the science of aging well, the CIHR Institute Advisory Board (IAB) on Indigenous Peoples' Health welcomes Dr. Janet McElhaney
February 3, 2017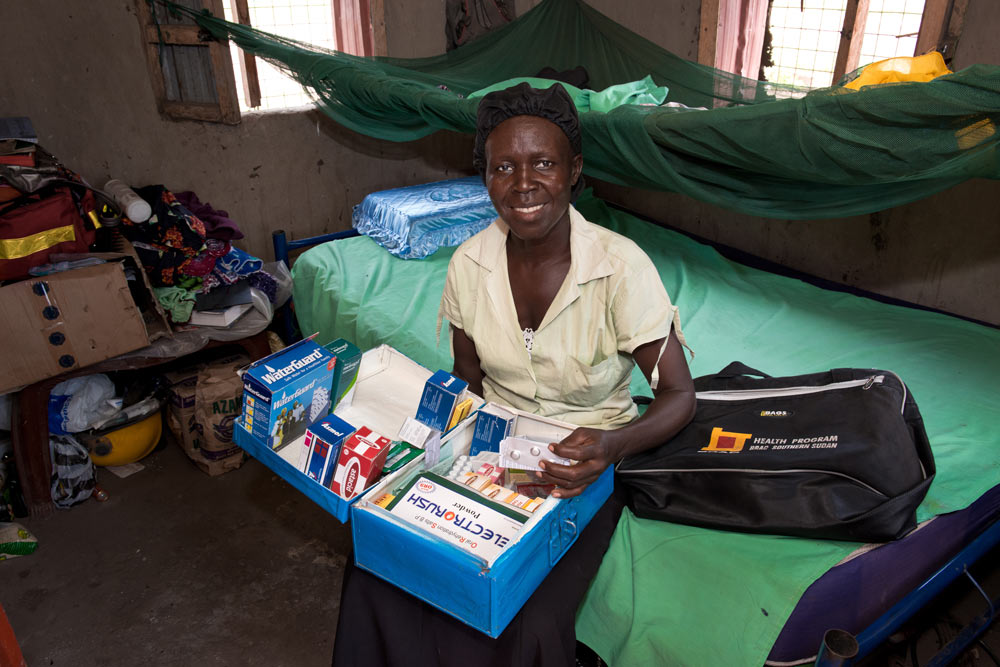 Reducing South Sudan's high maternal and child mortality rates by raising the profile of community health workers
January 19, 2017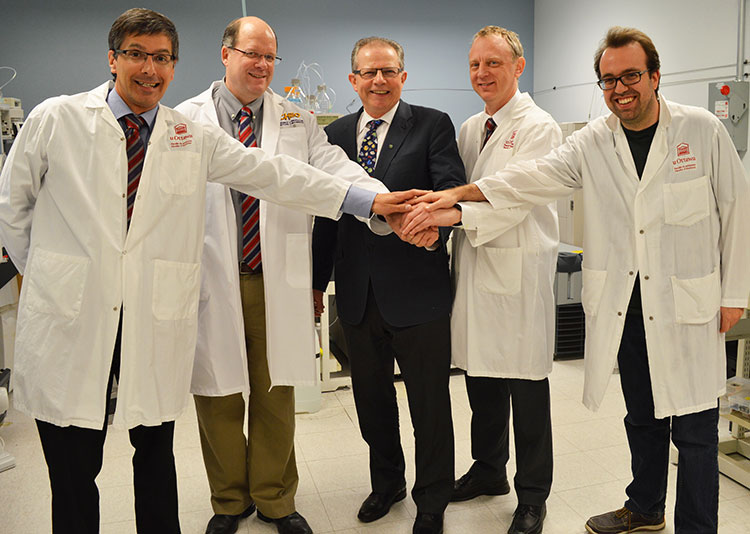 CIHR-funded research is exploring the interaction between genetics, environments and chronic diseases
January 5, 2017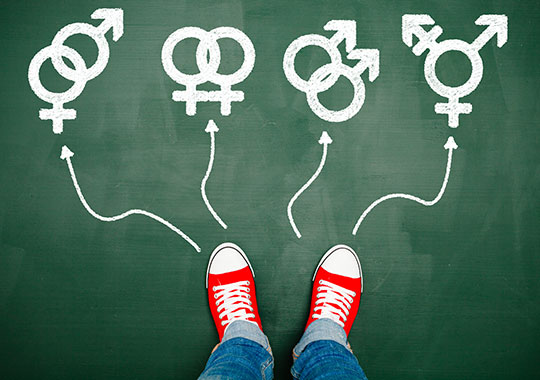 CIHR-funded researchers are using their research to help improve the lives of LGBTQ2 youth across Canada
Date modified: